Highwall Barns & Mini Barns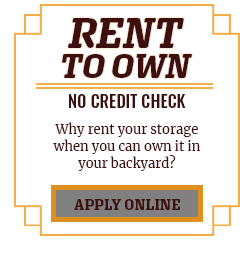 Barnco located in East Berlin, NJ, offers many types of sheds including Highwall barn deluxe sheds.
We can help to customize any shed with your colors, door style, windows, and so many other features. When you find a shed that you like, complete the contact form on the bottom of that page and we can help you customize that shed.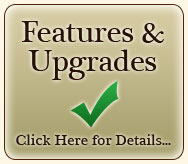 Barnco sheds are built by our sister company in Lancaster, PA J&M Woodworking. Our products are Amish built, Amish quality, and are guaranteed to stand the test of time.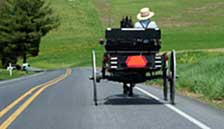 Berlin Office:
(856) 767-6887

Mobile Phone:
(856) 753-8900


Berlin Hours:

Thursday: 10 AM to 4:00 PM
Friday: 10 AM to 4:00PM
Saturday: 8 AM to 4:00PM