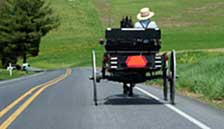 Berlin Office:
(856) 767-6887

Mobile Phone:
(856) 753-8900


Berlin Hours:

Thursday: 10 AM to 4:00 PM
Friday: 10 AM to 4:00PM
Saturday: 8 AM to 4:00PM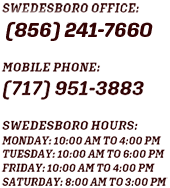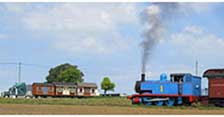 Custom Built Garages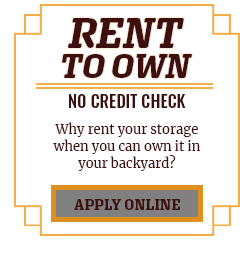 Our builders bring the highest degree of craftsmanship as well as materials when building your custom gargae. We are happy to offer a wide selection of garages with custom doors, windows, colors, and design.
Be sure to talk direclty with one of our professionals to customize the perfect garage for your home.
Regardless of the size or additional room that you may need within your garage, we can help. Contact us to review your plans to ensure the perfect garage.