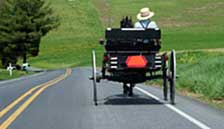 Berlin Office:
(856) 767-6887
Mobile Phone (Mon-Fri: 8am-5pm):
(856) 753-8900
Berlin Office Hours:
Thursday:
12 Noon to 4:00 PM
Friday:
12 Noon to 5:00 PM
Saturday:
8:00 AM to 4:00 PM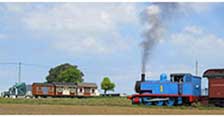 10 Mistakes NOT to Make When Buying Your Shed, Garage, or Gazebo
Manufacturing out of Lancaster County for Over 23 Years
Serving New Jersey, Philadelphia Metro, Lancaster County and Surrounding States
At Barnco Woodworks, our customers are our friends. We've been building custom sheds, storage sheds, gazebos, garages, swing sets and more for over 23 years. Our products are proudly built by Amish craftsmen with a reputation for quality! Your dreams can come true; from happy childhood memories, to Pop's two-story garage, or Mom's garden shed!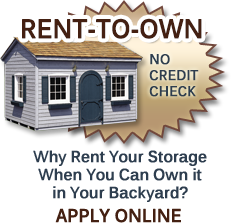 Choose from a variety of styles for secure outdoor storage, gardening and much more!
We can build the ultimate workshop or give you a nice place to store that classic car!
Enjoy the outdoors more this summer with our handcrafted gazebos, guaranteed to bring the family together more often!
Build a child's paradise right in your backyard. We offer a variety of swing set systems to suit your needs and budget!
Relax in your own backyard with our wide variety of outdoor lawn furniture, sun rooms, spa houses and more!
We are located at Berlin Farmers Market: 41 Clementon Road, Berlin, NJ 08009
Free delivery within 25 miles, or call our office for a quote.